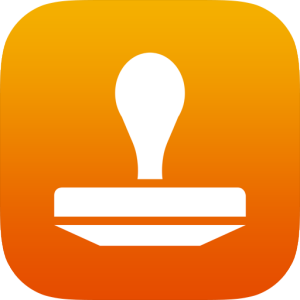 Last Time helps you to track the infrequent yet important events in everyday life. Keep track of healthcare needs, recreational activities, household maintenance, correspondence, and social events. With Last Time you'll remember when you're due for a new toothbrush or what was the last movie you saw . When you know the last time you purchased diapers, pet food, or an oil change you'll be better prepared for the next time. Last time is ready-fit for all your common activities and can be easily shaped to meet your specific needs.
Features
Multiple views of your events help you to find what you need.
Last Time is localized in French, German, Spanish, and Japanese.
Screenshots